Blog Home
Local Shopping and Dining at Grandscape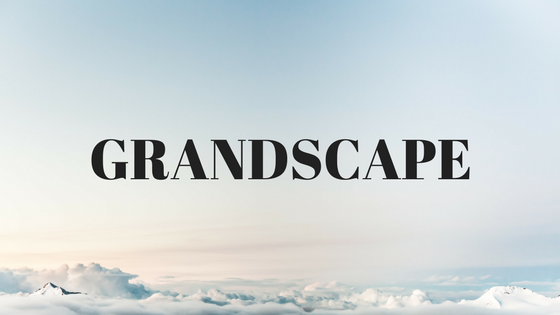 Continue on your summer adventures and relaxing by stopping by Grandscape sometime this month. A shopping and dining spot just 15 minutes from The Mansions 3Eighty in Little Elm, TX, this is "virtually a city within the center of the Dallas/Fort Worth market" and a great place to discover new trends, shops, and entertainment options for you to enjoy.
Grandscape plans to be "more than just one-of-a-kind retail" by including features to make it stand out from other shopping malls: there will be a resort hotel and spa, unique restaurants, an outdoor amphitheater, and more, according to the Grandscape website. The current lineup of restaurants at Grandscape includes Another Broken Egg Cafe, Bread Zeppelin, Hard Eight BBQ, Mi Cocina, and Rock & Brews. Look forward to the arrival of Habanos Cigar Lounge, Lava Cantina, and Truck Yard in 2017; Thirsty Lion in 2018; Galaxy Theatres, a 16-screen venue with digital sound and projection and luxury stadium seating with full power recliners, in 2019; and Scheels in 2020.
You'll have easy access to these and other shops at Grandscape, too. Located in The Colony, TX, near the Sam Rayburn Tollway and three interchanges, Grandscape stands proudly as a beacon for all visitors craving a new way to experience the best tastes and experiences the area has to offer them. Plan some summer festivities at Grandscape at one of the upcoming events.
Even if all you need is some home goods, Grandscape has something for you. Nebraska Furniture Mart is the largest single-volume shopping destination for furniture, flooring, appliances, and electronics in the United States, so it's a great resource for when you need a new addition or accent to your home.
We hope this blog post helps you make the most of your next visit to Grandscape! Share any tips you have for visiting the center with us by leaving a comment. Thanks for reading!