Blog Home
Mix Up Your July at Lakefront Paddlefest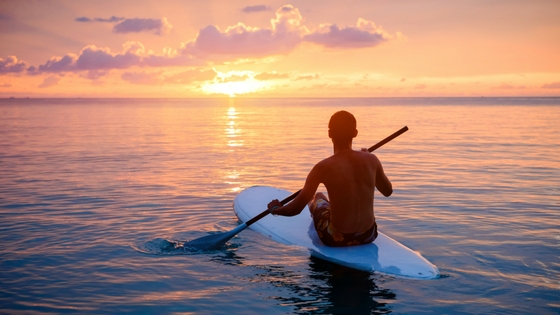 There's always something fun going on in town or around our apartment community, and this month is no different! This July, the Lakefront Paddlefest here in Little Elm, TX is back to keep you busy and entertained this month. Learn how you can make the most of this event in today's blog post.
Your July festivities don't have to end with the last firework of Independence Day. This year, on the 15th from 10 am to 4 pm, you can head to Little Elm Park for some fun in the sun. There you can enjoy an expo and demos on paddleboarding and other fun water activities on the beach. It sounds like a great way to learn a new skill and bond with your loved ones, so head there early so you can get a prime spot with a great view of the water!
Once you feel comfortable, you can take to the waters and try out a fun course, so try your own hand at navigating your paddleboard and kayak with this opportunity! It's a great way to practice your skills or simply let loose and have fun with some friends.
Be sure to also come prepared to participate in other fun at the fest. A live band and vendor booths will also be available for you to enjoy and explore. Little Elm Park is just a 20-minute drive from your apartment here at The Mansions 3Eighty, so if you're looking for an easy way to get involved in the community and have fun this July, the Lakefront Paddlefest is a perfect opportunity.
What are your favorite parts about Lakefront Paddlefest? Let the rest of the apartment community here at The Mansions 3Eighty know your best tips for making the most of the event by leaving your thoughts in a comment below. Thanks for reading!